Measure Your Digital Campaign's
Impact on Visitor Spend

With tourism budgets getting tighter, it's more important than ever to understand the impact of every marketing dollar you spend.





With Conversant's NEI (Net Economic Impact) tourism solution, you'll go beyond analyzing hotel and airline bookings alone, and gain a full understanding of how many visitors your digital marketing influences, the top feeder markets, and how much they spend at your destination, across key categories such as dining and nightlife, retail, entertainment and more.



What one CVB learned about their visitors

With NEI tourism measurement, we analyzed messaged visitors' spending in a destination city to learn the net economic impact of our client's campaign:

118:1 ROAS
43K total transactions recognized
$150 average spent per visitor
14.3K total transactors
And our client learned how visitors spent money by category: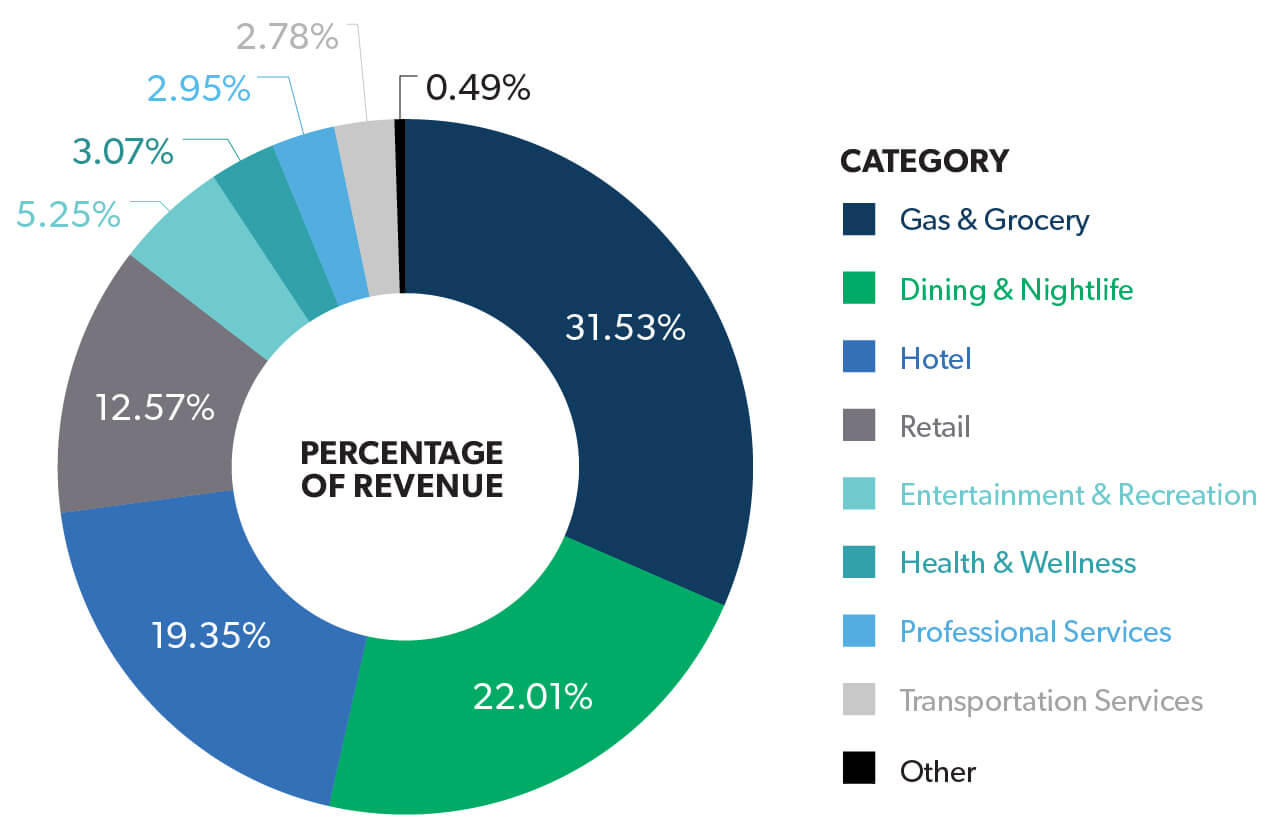 Your destination: a greater understanding of visitors

Once you understand visitors' spending behavior, you'll know the true value of your digital marketing campaigns. With Conversant, you'll:
Understand each visitor's online and offline spending habits across key categories based on our 200M+ comprehensive online profiles across 1M+ merchants.
Make intelligent predictions for your future campaigns.
Measure the impact of each marketing dollar you spend.
LEARN MORE

Contact us today to learn more about our tourism digital solutions.